A few days ago an actor who may some may or may not know posted a great concept martial arts type video as a pitch to Affleck for the character of Robin; specifically, the Tim Drake version.
Big Hero 6 actor Ryan Harry Potter wants to get noticed and who can blame him. Great choreography for a concept video. Shows of the same style fighting that would work in the DC but most importantly a shout to casting directors.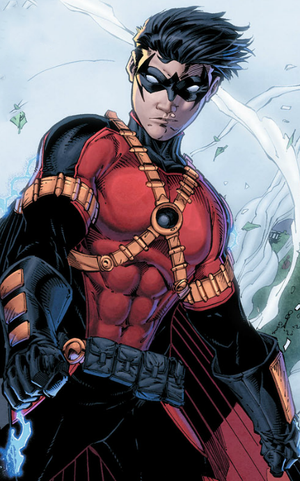 The Tim Drake Robin is might moody
Irrelevant on the debate of casting different ethnicity in the comic movie world, and comments aimed to highlight the DC vs Marvel debate, I would suggest taking minute to look at the scene he put together.