With the news that David Cameron Po is going to quit as the conservative MP for Whitney, we must wander what the lovely man will do next. A seasoned PR professional he is sure to have something up his sleeve that will benefit a heady mix of ex parliamentary top dog, with a nice income from the dinner party circuit.
David Cameron Po
My
favorite
comment is from seasoned politician and sarcastic supremo Ken Clarke, who stated to the trusty BBC.
"I'm a friend of David's, so I regret to say, I think for history his legacy will be he's the man who accidentally caused Britain to leave the European Union.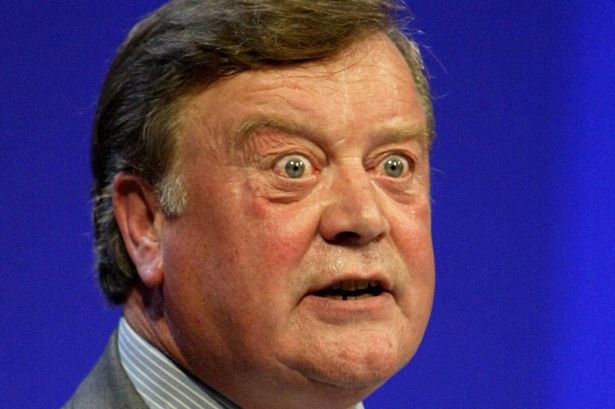 Ken "The Ledge" Clarke
Newman then replied by saying
"I might suggest Pig farming or Beach holiday reviewer a two professions he might have some experience in"
We await the latest career path news with bated breath……