Evening all, what a lovely day it has been as England starts (it seems) 6 months of winter period that many blame on global warming. However nostalgia from childhood, seems to make me think it has always been like this.
Regardless nice to speak to those that have been calling and will get on the case shortly with latest scripts people.
Back to everyday life,
I was very interested to hear rumours that Mr B Cumberbatch would be/could be (should be?) playing the Bond villain in 2014's follow up to Skyfall. (Craig's third Bond outing). Nice touch one feels to continue the trend of having an actual actor play the villainous foil to MI6's loyal man. Would be eager to have this happen, certainly ticks the boxes.
Thoughts?
Next bit of random news was that UK new outlets have been reporting that Colin Firth has signed to star in a sequel to "The King's Speech". Interesting if it is done right, and I hope it will live up to the skill of the original. Set in the Blitz apparently, might make for more Oscar fodder shenanigans.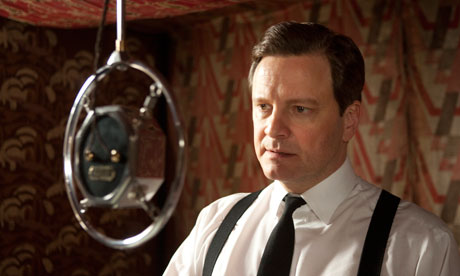 Colin firth picture showing him rapping(?)
An interesting picture surfaced that made many very happy to be looking forward to the new
Wolverine movie
.
Definitely not photo-shopped
Hugh Jackman appearing as the titular character; filming now etc.
Thats all for today folks,
as always love and peace, and stay in touch, comments welcome
Newman