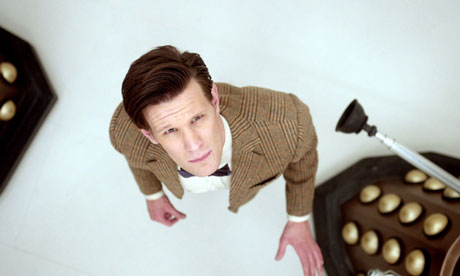 Friend asked me to do a little summary of commonalities so far when it comes to doctor who latest series? What do we think one and all?
just some things to think about.
2 Mentions of Christmas,
2 Mention of Eggs,
2 Mention of Classical Music and (a third with Dizzy hinting at the doctor's interaction)
Mention of 6 hours? (5 episodes + xmas?)
Doctor no longer valued?
Are they too random? Too early to tell one thinks, but we must keep on trucking I feel.
Brian in the Tardis was cool,
Did the doctor doodle Nefertiti?
Who knows?
Cheers back soon with more filmic vision!
Also thought it was very good to see Rupert Graves - top boy!
Love and peace
Newman