In the desperate need to reinvigorate the "el mundo de cinema" with enticing storylines; Hollywood producers have decided to utilize Retro Arcade Classics. I wonder what we can expect.
PAPERBOY
Starring Orlando Bloom, in his most challenging role since the Calcium Kid.
JET SET WILLY
Starring the wonderful Colin Farrell, as the original space boy!
And my personal favourite
PONG
Starring the Olsen Twins as competing Tennis siblings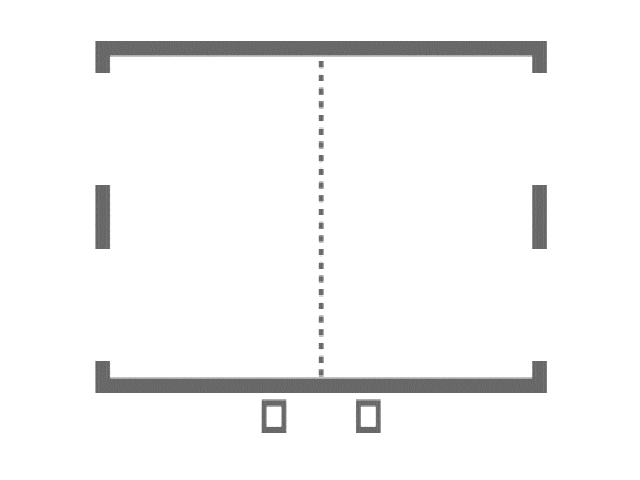 Surely…..